Hi,
I'm trying to activate Volte feature in my "ONEPLUS7t pro" OS11. I was following several tutorials on YouTube, but all end at this step.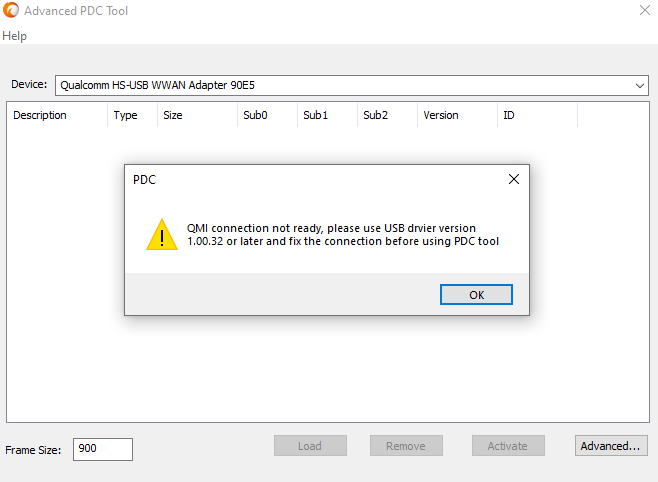 After opening "pdc tool" and select my phone, a small message pop-up and I don't know what to do to solve it?
Could anyone help me and tell me what to do?