Hi, I want to keep it short as much as possible. A few years back, I owned a Asus Pentium 4 Laptop. I was hoping to find that same laptop once again, as I loved the god damn thing but was so broke at the time I had to sell it off.
If anyone can help me locate the model number for it, I would much appriciate it. I just couldn't find to much on it.
CPU: Pentium 4 3.2Ghz HT
RAM: 512MB DDR (400?)
GPU Radeon 9700 (Maybe Pro?)
LCD: 15.4"
DVD: DVD Rewriter
HDD: 60GB
I have a close match looking picture that I found on google. The keyboard area was a dark smoked metalic grey color like in the picture below: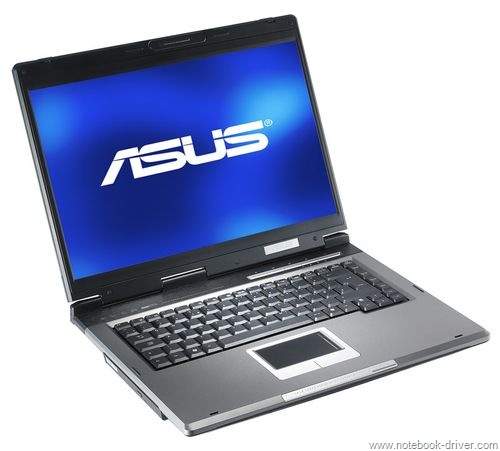 It pretty much looked like that.