Have you found a gym that your team currently controls, but there isn't any room in it for you to put your pokemon in to defend it? Well, unless it is level 10, the highest level a gym can be, you can actually build up it's prestige to level it up so that there is room for you in it as well.
Step 1)Choose to battle the pokemon in the gym.
When you are battling against your own team's gym, it's a bit different compared to attacking another team's gym. Instead of getting to use a full team of six, you are limited to only one. This will make it very hard to battle all the way through all of the pokemon defending the gym, unless there is only one or two. If there is more than two, expect to lose the fight unless they're a pretty low CP compared to yours.
Step 2)Defeat as many pokemon as you can.
You don't need to defeat all of the pokemon defending the gym to be successful here, but the more you manage the better. For each pokemon you have defeated you will earn prestige towards leveling up the gym itself, as well as experience to go towards your own level.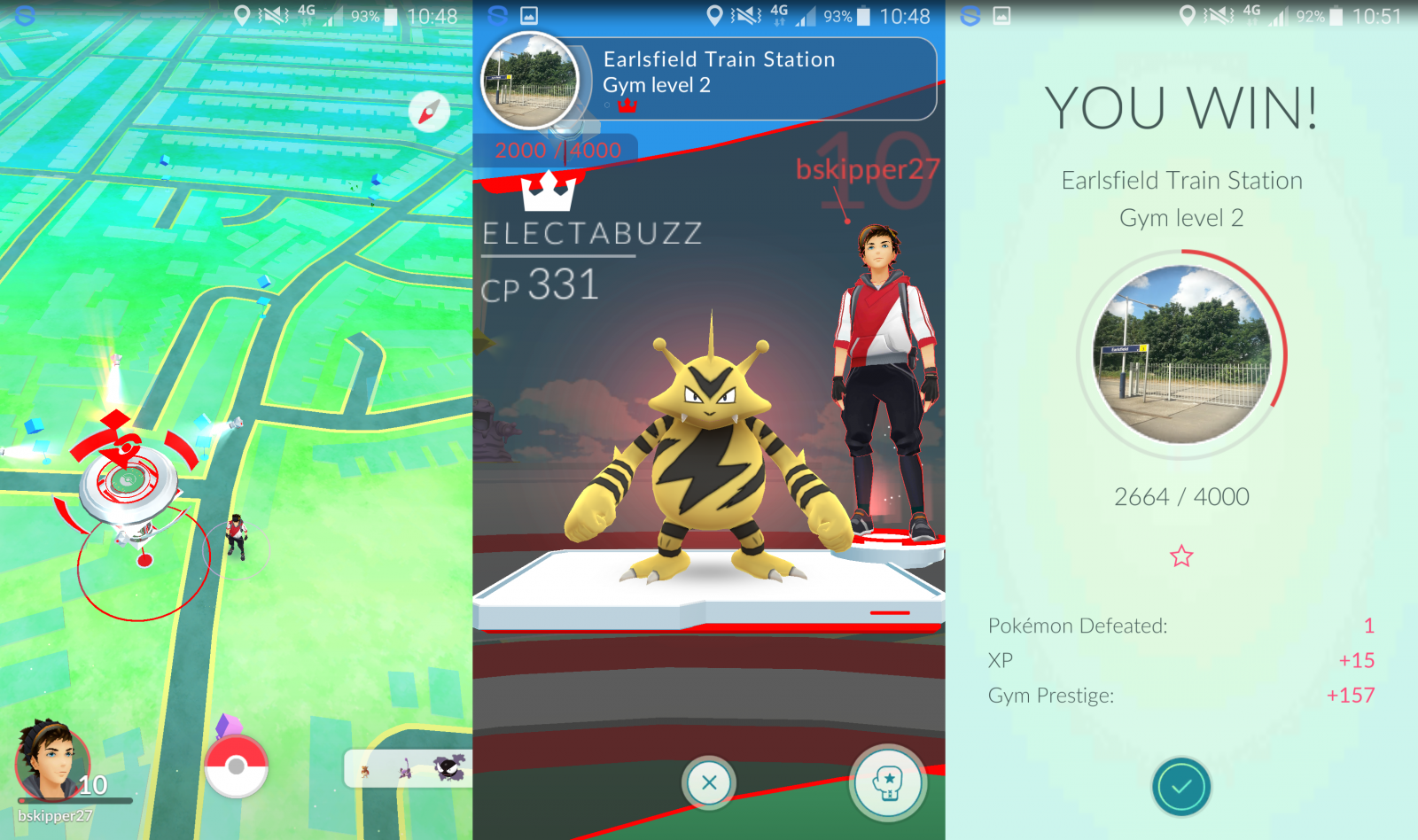 Step 3)Increase the prestigue until the gym levels up.
Generally, this is going to take a few battles. The point where this starts to become required for further leveling up is when a gym hits level 3. When a gym is first captured it will have room for two pokemon, and when one pokemon is placed in to first claim it, it's going to be sitting at 2000/4000 prestige to reach level 3. When a second pokemon is placed into it, it's going to gain another 2000 prestige and then be sitting at 4000/8000. When that third pokemon goes in it'll be at 6000/8000, and that last 2000 prestige required is going to come entirely from training in the gym to level it up. Work as a team, and you can all train there and level it up quickly until there is room for everyone to have a pokemon in there defending it. The more defenders a gym has, the more chance you'll have of holding on to it for longer periods of time and being able to collect multiple daily rewards from it.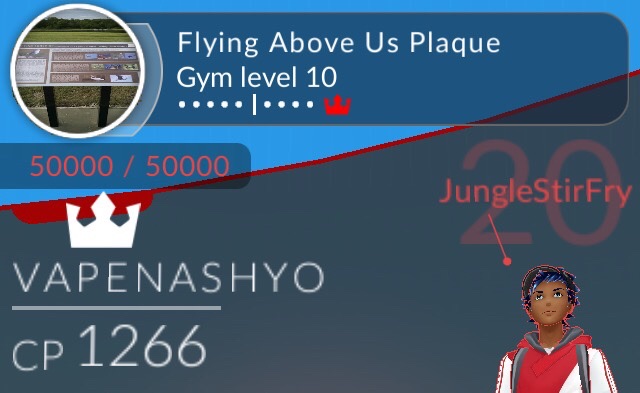 Looking for more guides on Pokemon Go? Check out our guide on
how to evolve an eevee,
or
15 tips for playing Pokemon Go
, or how about our guide on
quickly leveling up?