One thing I have always hated, is owning something, which someone else owns. I like to be original, So I took it upon myself to give my laptop a fresh look,
Heres how it went........
The laptop lid was made from shiny titanium (swear down!), really good quality.
So the first thing to do was to give it a sand down!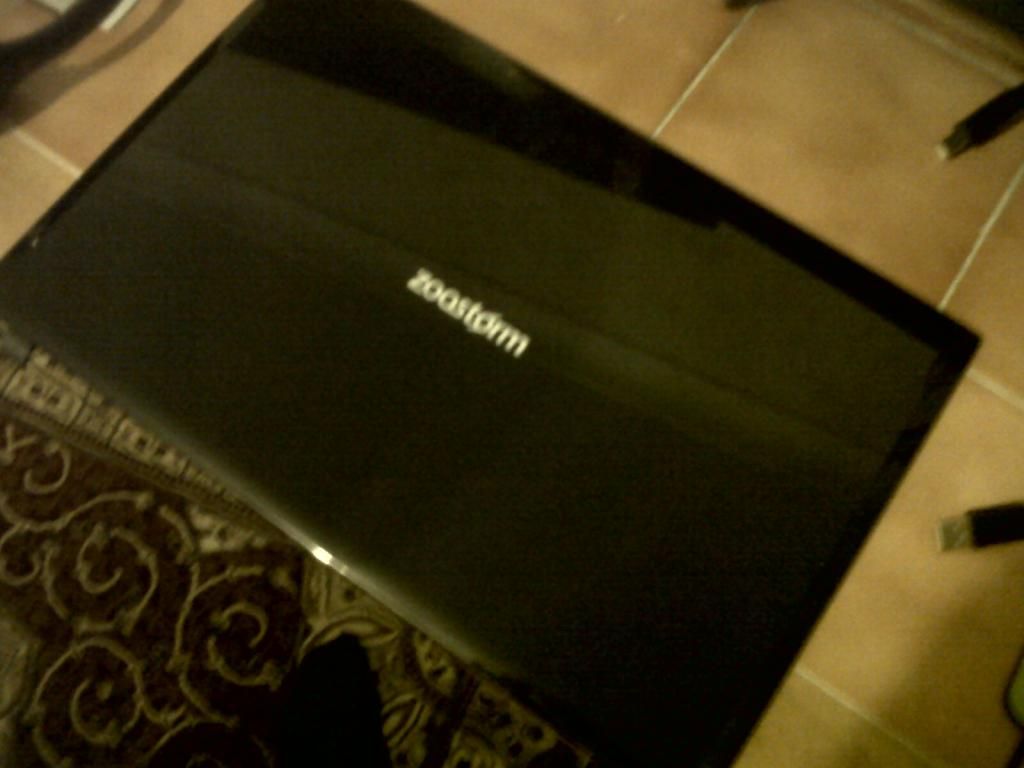 and after.............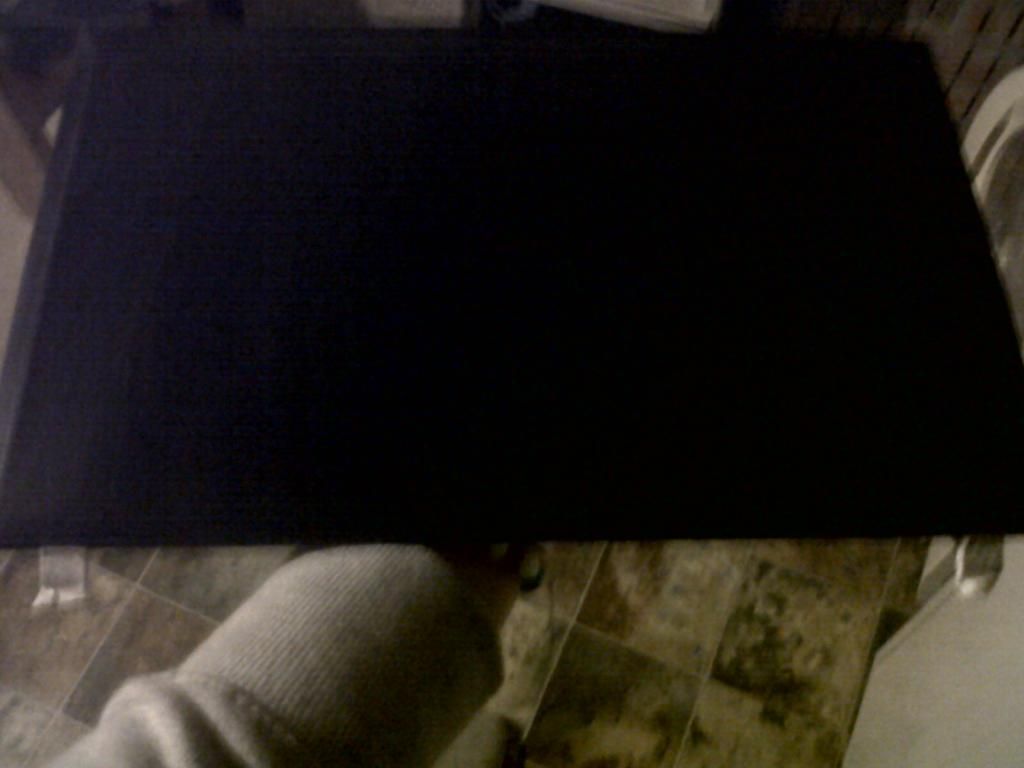 ,
I Had a thought about what I wanted, and as I'm a DJ I thought I'd go with a sound theme. So I made a template of a speaker, and a volume slider, then carefully cut it out with my pal stanley and a straight edge.
I had decided to give the lid a Matt black finish, with white as the accent. So Sprayed it, but got distracted when I was meant to take a picture and made this diorama in my garden..........
.................
once I'd done some light black coats and thoroughly dried them, I masked off the lid with my stencil and applied the white gloss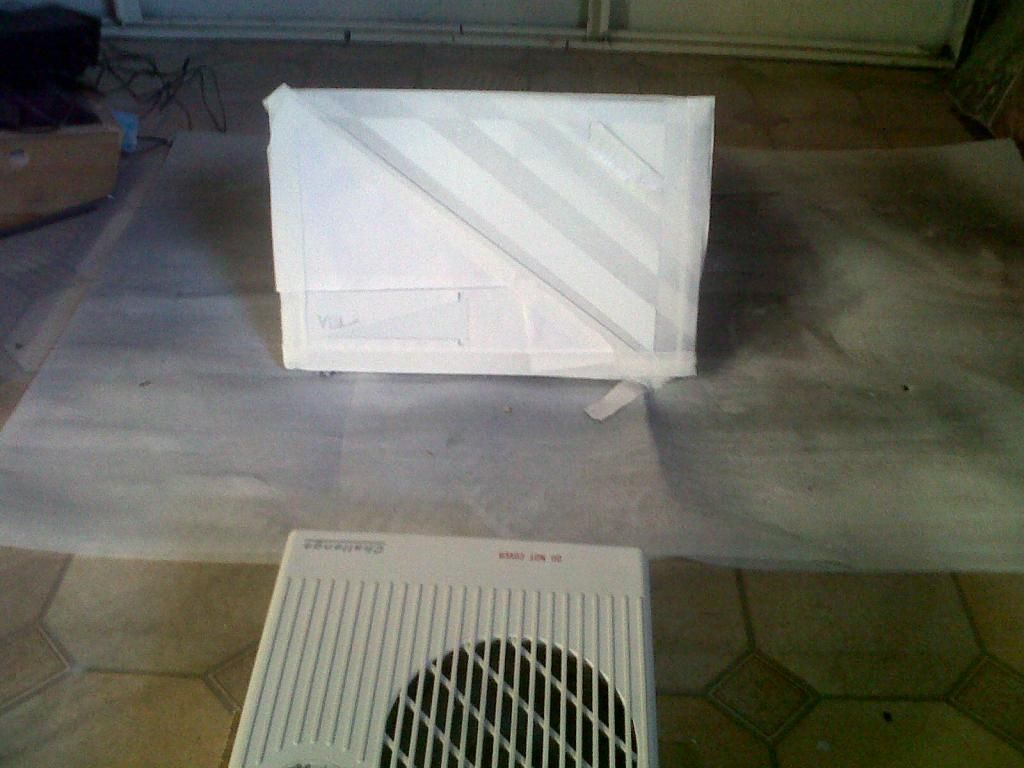 Finally I applied a stripe to the front cover of the screen.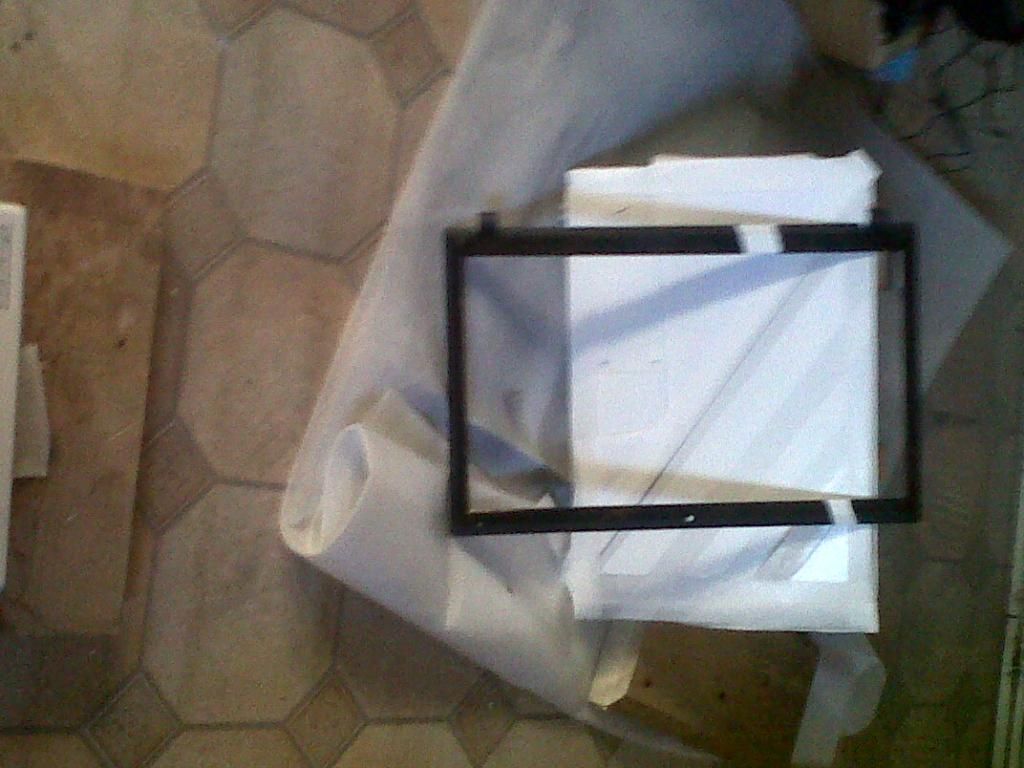 To finish Im give it a coat of clear gloss, and polish down, however its currently drying at the moment so i'll upload the finished result tonight !