It just occured to me that everyone is still trying to take on a 2 year old phone design and not a single company has produced a unanimous blow to the iPhone.
Do you see the problem with all the current phones? They are trying to 'kill' the iPhone by matching up to what it has and they are all failing to see the bigger picture - it's a 2 year old design!
That got me thinking, whilst everyone tries desparately to match up to the iPhone 3Gs what is Apple doing? I'll tell you what Apple is doing, they are making an iPhone killer!
Whatever Apple decides to release in 6-9 months time will introduce a few firsts for mobile phones and give us a true upgrade to the iPhone. That's the only way to make an iPhone killer.
So far the following have been suggested for the rumoured iPhone 4G:
1) OLED screen
2) 802.11n and Media Server to stream HD content
3) iChat video camera
4) 64GB storage
5) 4G network
6) 5-10 MP camera
7) 1.0 - 1.2 Ghz processor
8) Standard bluetooth stereo headsets with wired option
9) New colours (Black, White and Titanium)
Concepts Being Thrown Around: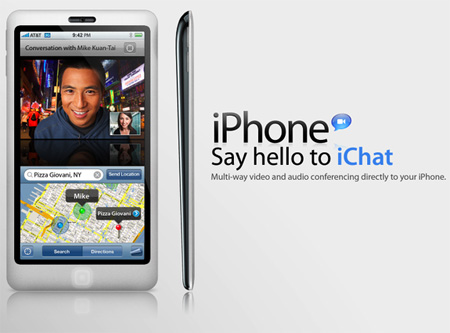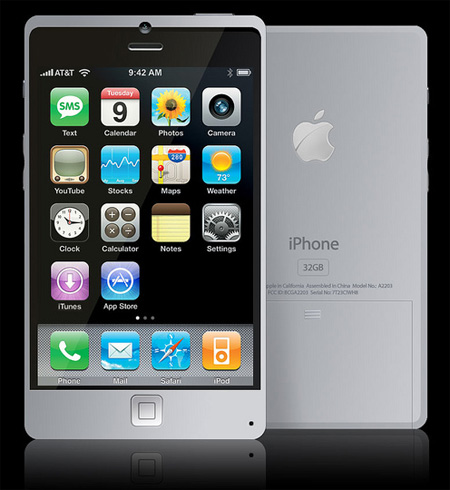 Titanium iPhone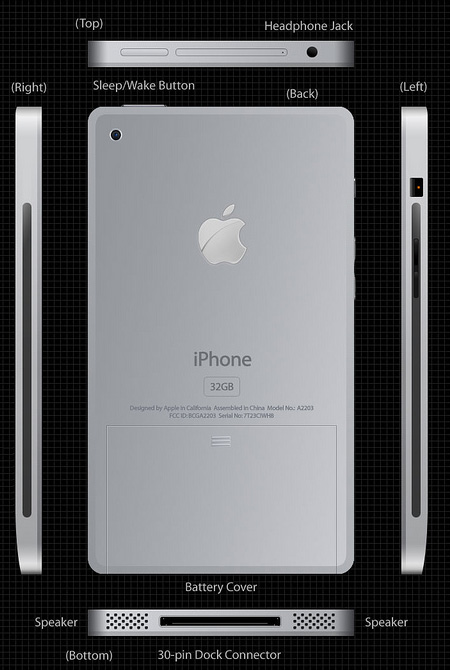 Titanium