Hello,
If you can suggest other brands besides what I have set my eyes on for a while which is a reolink branded product (this one below)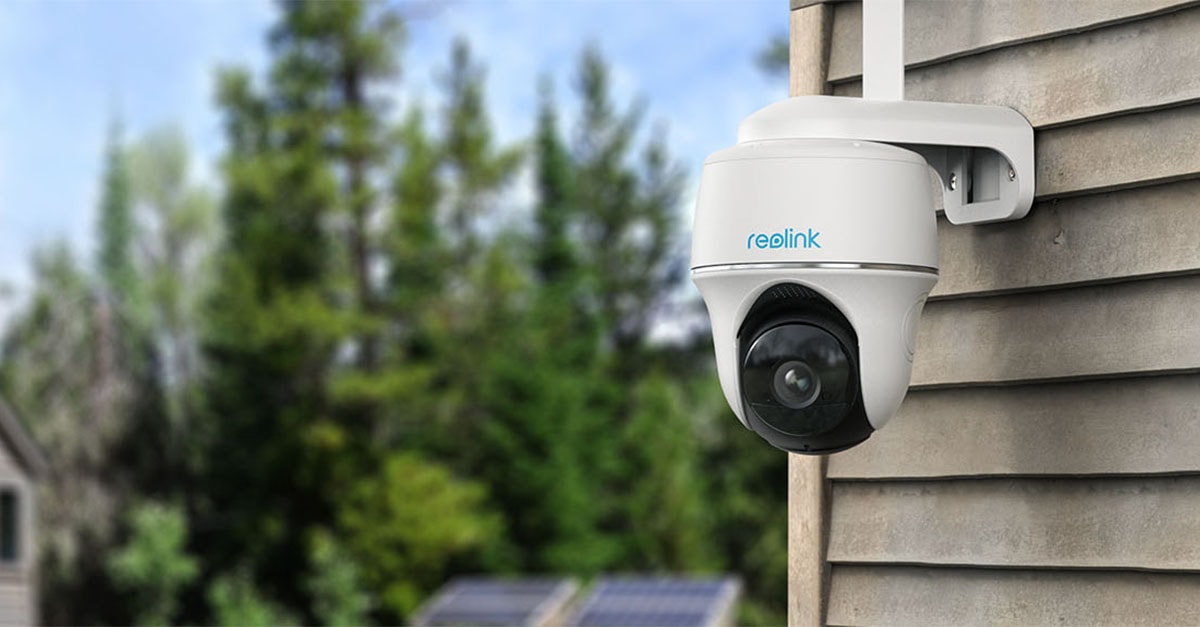 It is a wireless 4G/3G LTE cellular security camera for outdoor/indoor use, equipped with 2K 4MP super HD, pan and tilt, person/vehicle detection, etc. It can be powered by rechargeable battery or solar panel.
reolink.com
Already pretty set on it unless anyone can suggest something similar/better which will be very much appreciated.