Hello all,
I am planning to convert my Blu-Ray players 5.1 speaker system from the Blu-Ray player and use them on a Media PC I plan on building for my Home Theater. The current Blu-Ray player system is the Panasonic SC-BT200, which includes:

2 Front Speakers (Left & Right)
2 Back Speakers (Left & Right)
1 Center Speaker
1 Subwoofer.
The 2 Front, 2 Back and 1 Center speakers all have bare wire clips into the back of them.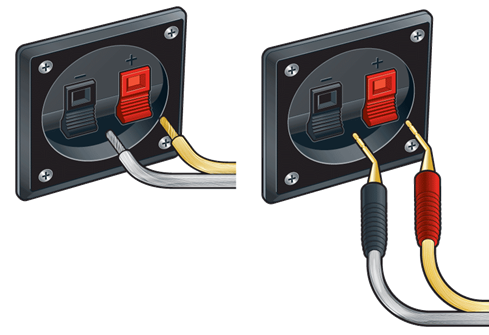 The Subwoofer is the only exception to these 5 with it being hard wired into the speaker itself. The other end of these wires that connects to the Blu-Ray are as far as I know specifically made for the Blu-Ray player.
The plan is to fit a 5.1 sound card into the Media PC and connect these speakers to it. For the 5 speakers i will purchase 3.5mm audio jack to Open End wires,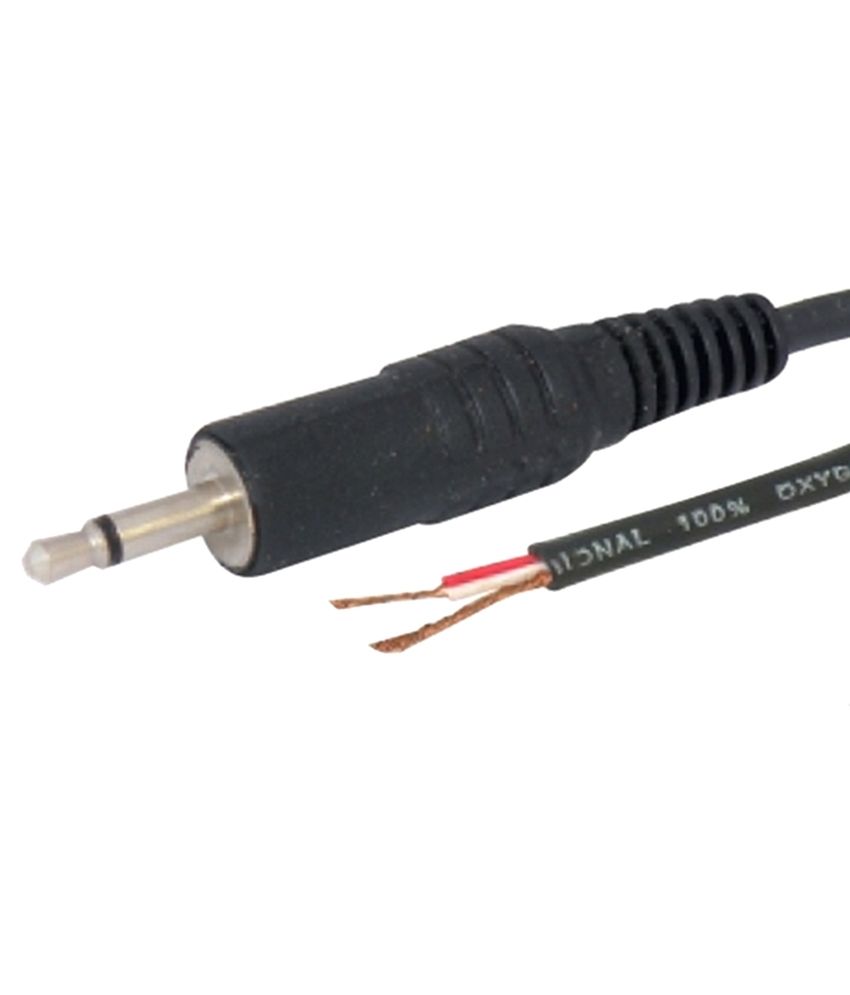 and the Subwoofer will need to be rewired to a 3.5mm audio jack.
The sound card i am looking at using is the Asus Xonar DG 5.1 Channel PCI Sound Card.
(https

/www.asus.com/au/Sound-Cards/Xonar_DG/overview/)
(https

/www.centrecom.com.au/asus-xonar-dg-51-channel-pci-sound-card)
But I have noticed that the sound card only has four 3.5mm audio inputs meaning that I will also need to split this audio input to two separate inputs (one for left & one for right)
so that I can use the front left and right and back left and right speakers to their full functionality.
Does anyone see and potential issues to this planned setup?
Thanks in advance!