I purchased the 50" model of the Hisense M3300 on the 18th of December and have had no issues until yesterday. I attempted to do a firmware update using a USB stick and an update loader from Hisense's Italian site. The update is meant to take anywhere from 5-10 minutes but mine had been going on for nearly 2 hours so; assuming the TV had crashed, rebooted and tried again.
Now the buttons on the remote and the side of the TV are completely unresponsive, when I switch my TV on, it boots up as normal and goes straight to BBC 1 HD. As shown in the picture, the TV works as normal, the software is just unreachable.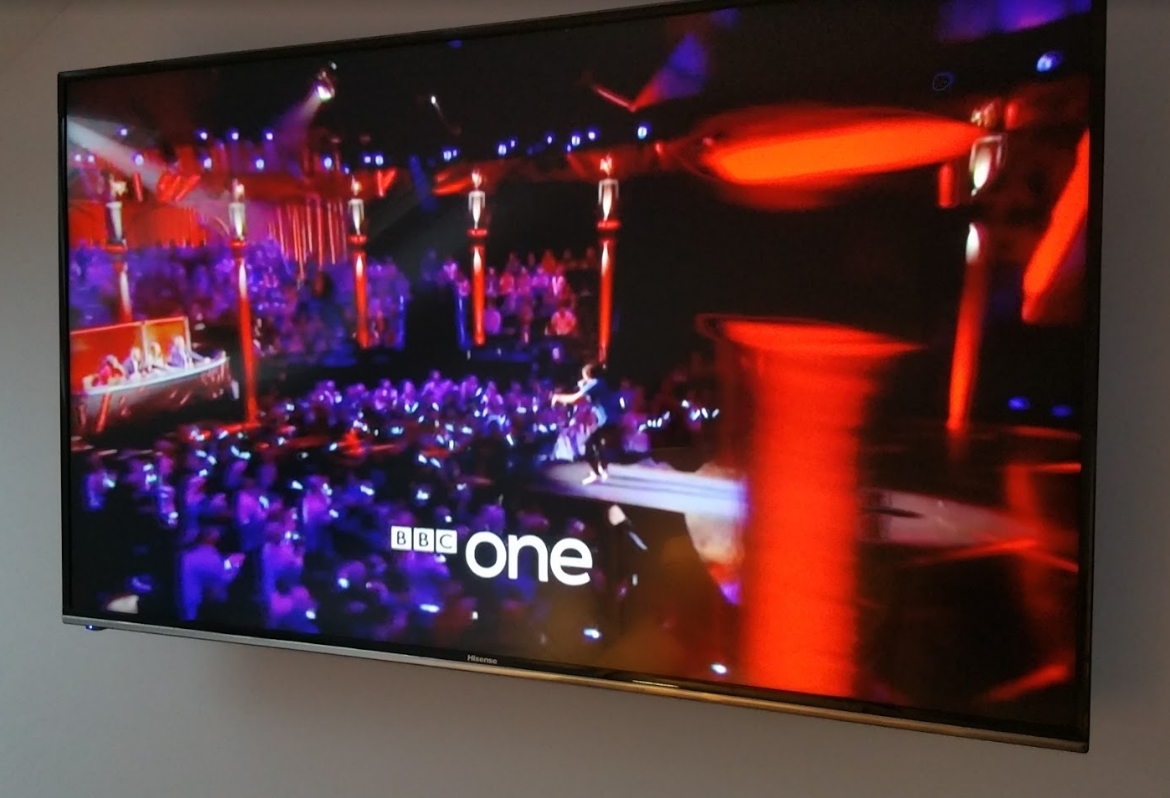 Also, I am well aware that it is a really bad idea to turn something off during a firmware update however, I was pretty sure the OS had crashed.
Any help would be greatly appreciated, I've had a similar post up on AVForums for a little while now and I'm still yet to get an answer.