Hello, a few days ago I noticed this folder called " ZacbAvxi" , see attached pic,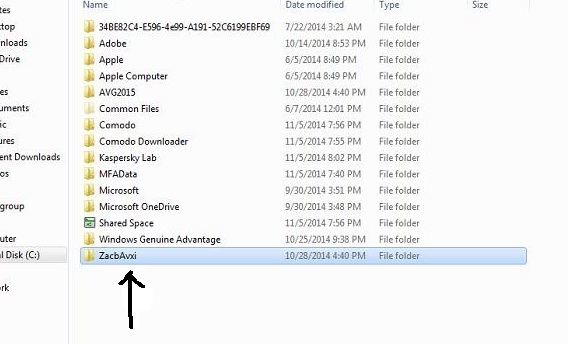 I deleted the folder and killed the running process running msconfig and stopping this suspicious process. ZacbAvxi.dat.
What do you think is that? it seems it was loading every time I restarted the computer. I searched online with no luck at all.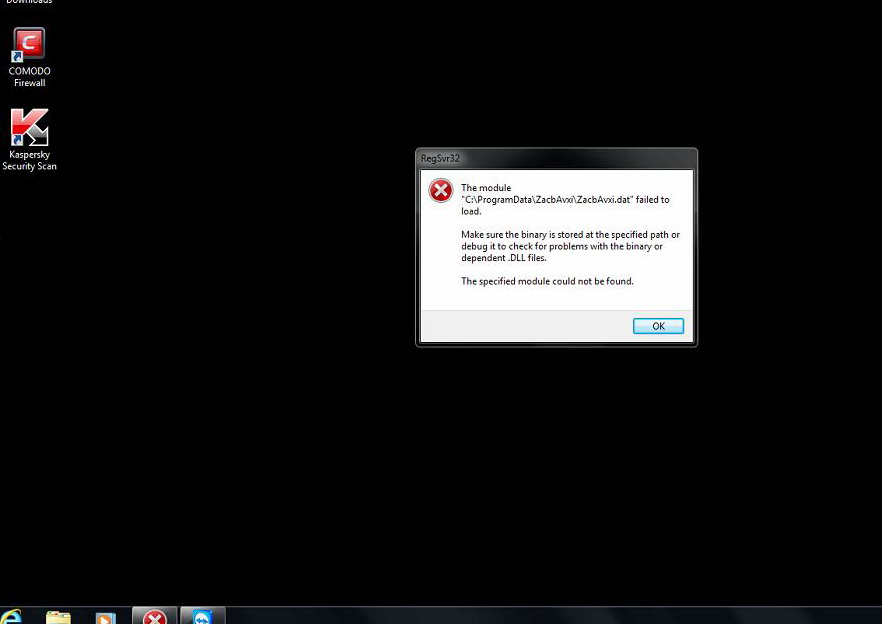 Any suggestions? do you know what it is?
Thanks a lot for all your help.