hi there, im pretty desperate currently, tried this for so many hours, but i just cant get it to work.
(i use a windows7 version 64x with skylake support)
i have a 128 and 64 gb ssd, both were gpt some time ago, im not fully sure but at some point i must have converted one to mbr (took me many hours).
i found my old 64gb ssd 2 days ago and it worked twice, i managed to install win7 proffesional on it and had gpt, the gpt was already the active partition style.
then i must have formated the 64gb one and it was no longer gpt but mbr now. i tried countless hours to use diskpart during the installation (f10+shift) which worked, at least, each time it says it is gpt (* at GPT in the command terminal).
after installing the win7, each time after im on the fresh desktop, it shows me 'MBR' in the partition tool of windows. my progam which needs gpt doesnt work and it drives me nuts

..
i even tried to use linux mint twice, changed the partitionstyle to gpt and tried it. without success.
both of the ssds are just displayed as p3:<ssdName>, p4:<ssd brand name etc>, but without uefi in front of it. not sure what i should do.
i used pendrive tool universal usb to iso for creating the iso bootable usb drive. i also tried rufus and with gpt option enabled, but the uefi version of the stick crashes right after the progressbar is done.
i really thought about buying a new, bigger ssd, but i dont want to pay so much money again, and if the ssd becomes mbr again i cant help it

could someone help me?
oh, i think win8 worked, and it als was gpt by default on the mbr ssd, but as soon as i tried win7 on that ssd again, it switched to mbr again
😪
i hope you guys can help me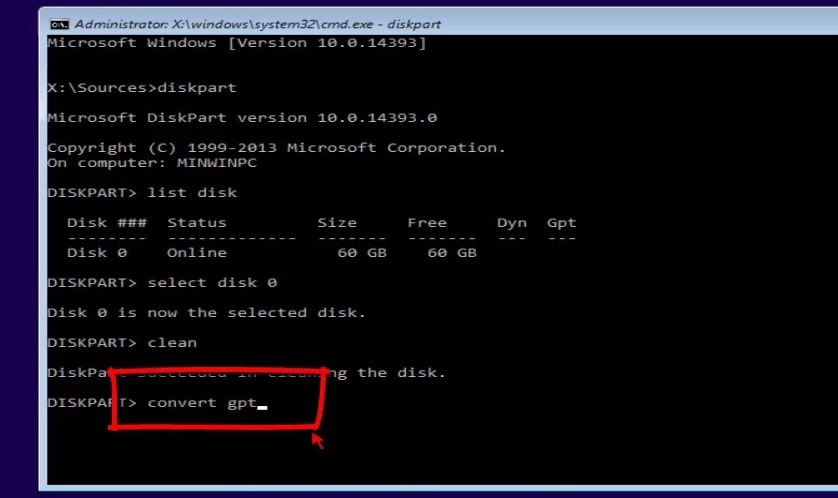 Last edited: