Hello all! I recently acquired a Panasonic Toughbook CF-45 from a friend.
I was using it and it ran fine for its age, albeit with an annoying trackball. (kinda fun though!)
What I need help with, is with this strange key. I have never seen it on any of my customers' computers, nor any of mine, until now.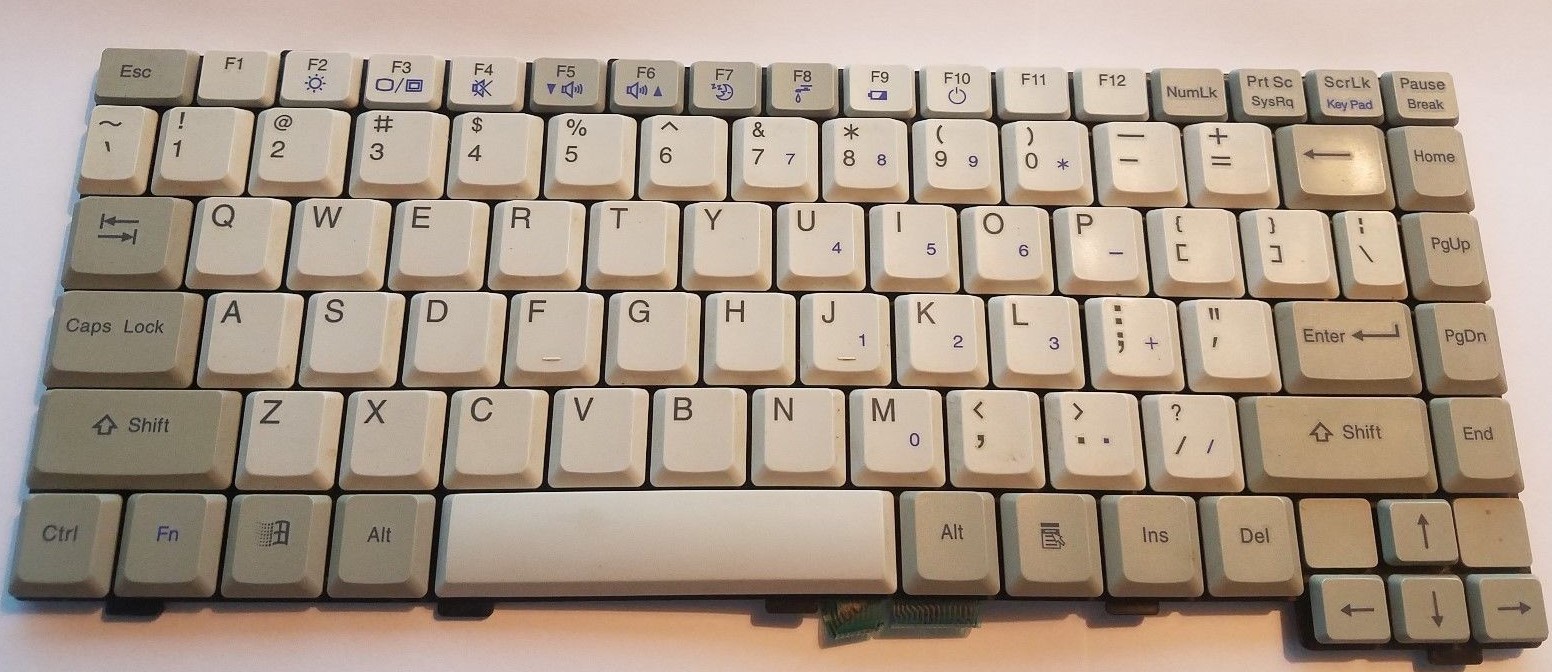 it's the F8 key, with that weird spigot icon! What does it do, and is it useful? If it is a function, should I enable it?
Also, I didn't have access to my Toughbook as of this writing, (not at home right now) so I found a pic online of the keyboard.
Thanks for the help!