Hey there Community!
There is so much content to consume that sometimes we have to take advice on what to watch. Even with Streaming Guides for
Netflix
and
Amazon
available, the chances of spiraling into hours of searching for the right show/movie seem inevitable..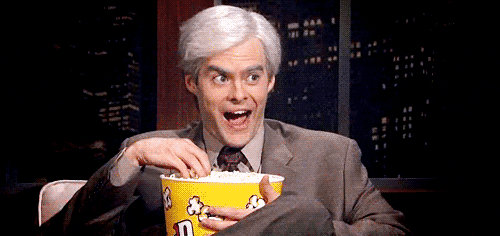 So, we want to hear about your favorite shows and movies to stream! Do you have a favorite genre? Which show or movie do you think is worth re-watching? What do you do about spoilers!? We want to know!