Hey all! First time poster here, hopefully you can help me, but I'm not really expecting much, I was just curious if anyone else was having this problem.
I'm having an extremely annoying problem with flash player on YouTube. When watching videos and interacting with the webpage, the flash player will distort and random parts of it will turn white. Sometimes, the controls will move to the wrong part of the player, and if I scroll the webpage, the whole flash player will look like it is peeling apart, like it is "tearing." The only way to fix it is to scroll all the way down until the video isn't visible, and then scroll back up, at which time the player will look normal again. As you can imagine, this becomes extremely annoying! I am using Firefox 13.1 and the latest version of flash. I used to always have this problem back when I used Google Chrome but I never experienced it with Firefox until I updated to the current version of Flash today. (Forgot the number).
I don't really want to downgrade to the previous version. The only reason I upgraded is because Firefox said they found an security issue with my old version of Flash. I am OCD when it comes to browser extensions and the only one I have running is Flash, so it can't be interference from another extension causing the problem. I'm including links to some screenshots I've taken in case my description of the problem is hard to understand.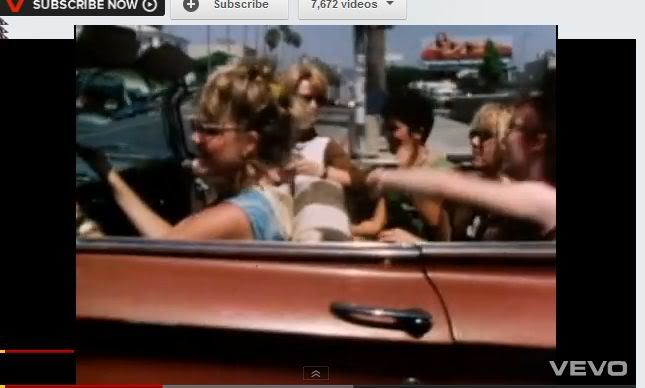 Anyone else having this problem?