So I'm looking forward to buy Acer's E5-571G (http

/www.notebookcheck.net/Acer-Aspire-E5-571G-536E-Notebook-Review.125157.0.html) laptop and heard some comments on how poor Acer's display hinges are. So do these hinges look durable?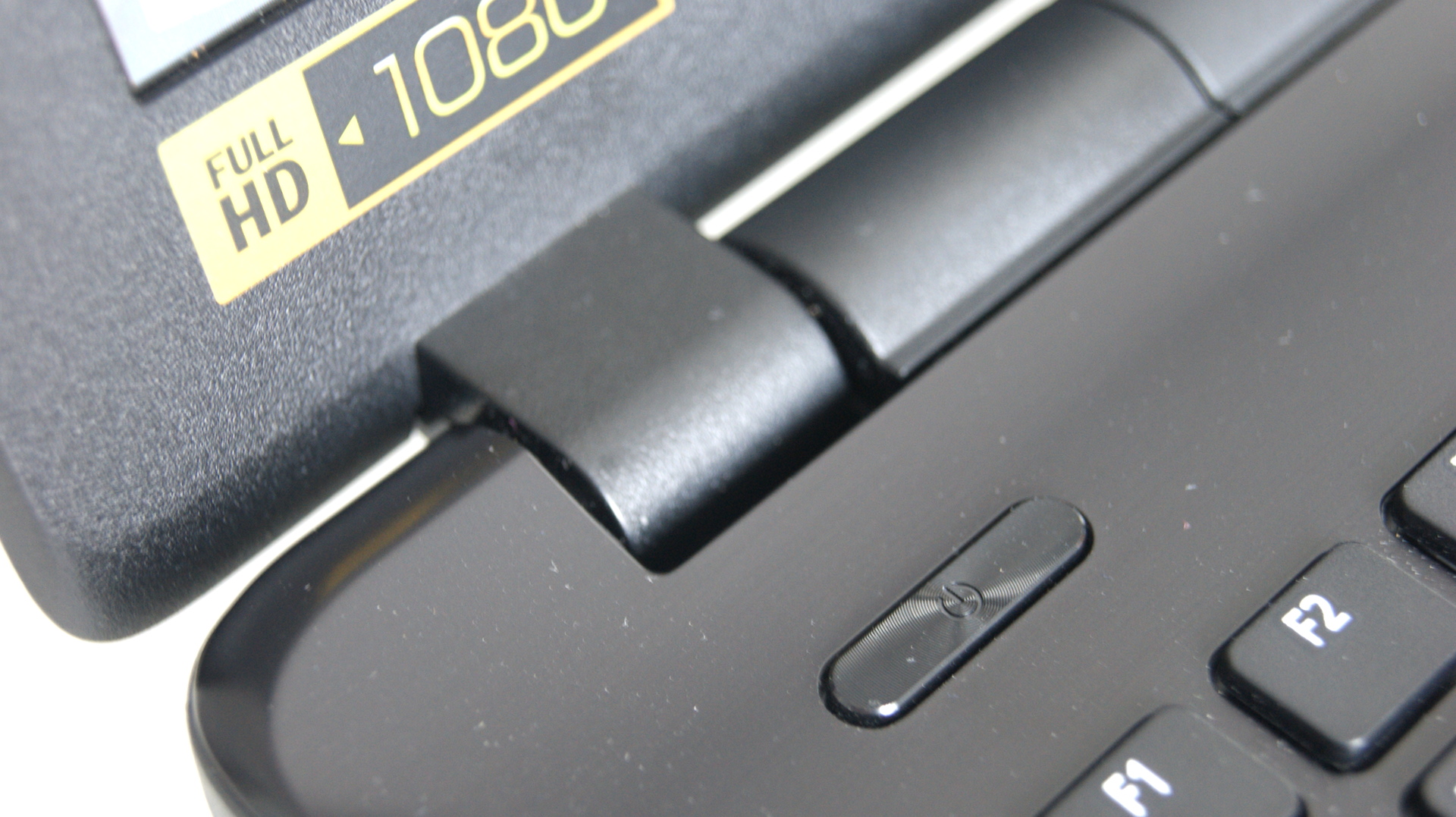 Also here is a video which basically shows the motherboard of the laptop, could someone tell me if the hardware looks good and durable?
https

/www.youtube.com/watch?v=rmsFDi_qsnQ
and on an unrelated topic, how do these temperatures on this laptop fare? where an avg. temperature of 37 degrees is measured.
Thank you for your time
Sorry for the long post!