I'm building a PC from laptop parts, the laptop model that I use is
HP ENVY x360 15-bq210nr
with Ryzen 5 2500U.
I have put NVME storage, Ram, battery, and purchase original cooler/fans for it and it run perfectly fine.
Since the cooler is design for laptop with limited space, the temp is easy get high when gaming or doing intensive task which cause it throttle.
That's the reason I want to replace it using desktop cooler, so the laptop fans is using 4 pin pwm (blue, black, yellow, red cable).
I want to try put standart 4 pin desktop cpu cooler.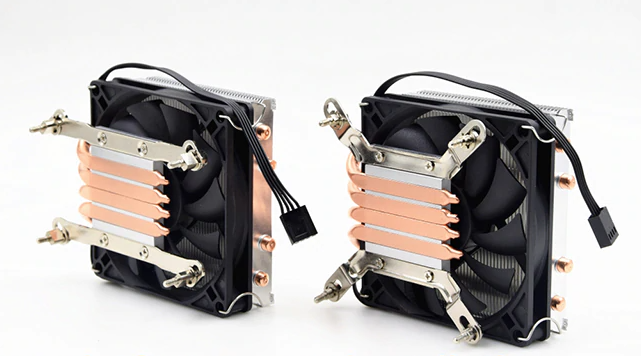 But since the the cable has no color I have no idea which pin I need to connect to laptop motherboard.
Does anyone here has experience replacing laptop cooler with desktop cooler?