Often when running google searches on Chrome and Amazon.com advertise will drop from the top of the browser and cover the search bar. Please see the picture below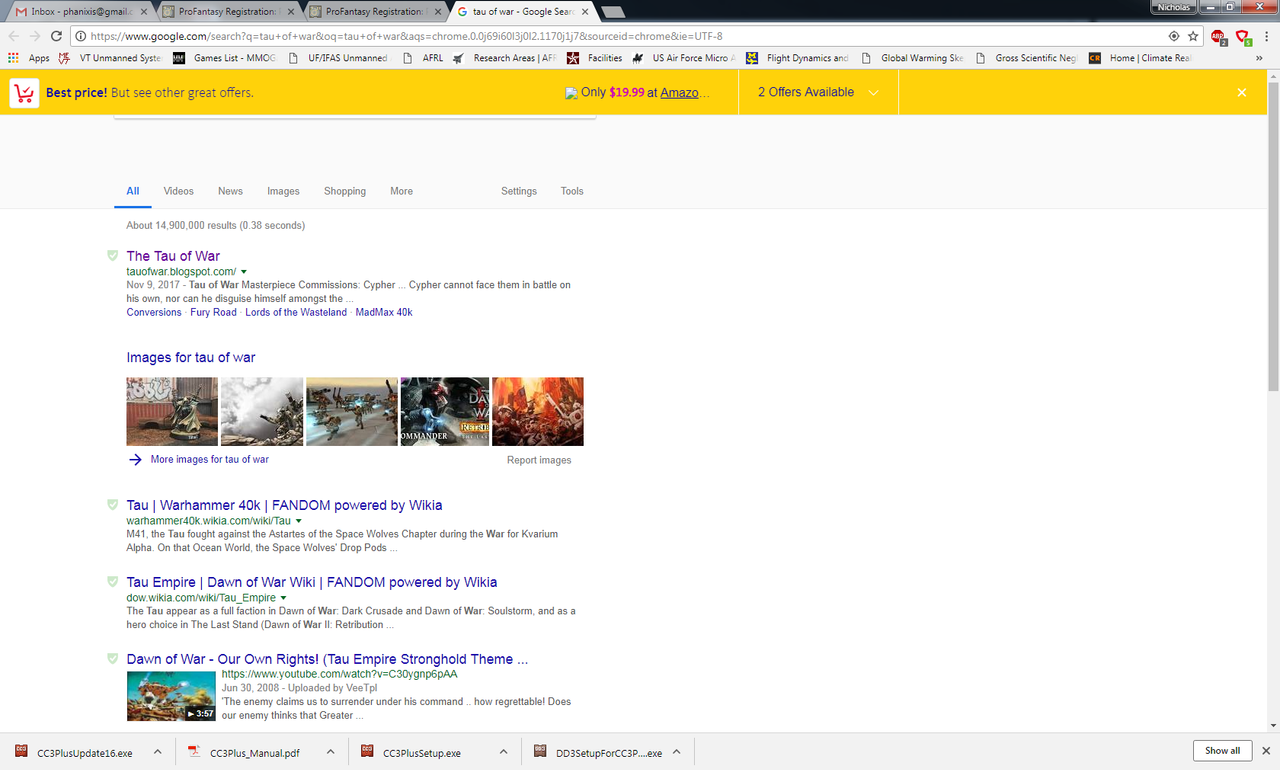 As you can see the big yellow bar blocks the google search bar. It can be temporarily removed by pressing the white X in the yellow bar but I don't ever remember installing and I can't find it anywhere in the Chrome configuration files. Has anyone ever seen it? Does anyone know how to permanently get rid of it?
Thanks for the help.