Hi guys I'm a bit new to this forum so bear with me.
First,of all I've had my laptop for 2 and a half or so years now and,I use it for gaming. Here's what my specs looks like, It's a Sony Vaio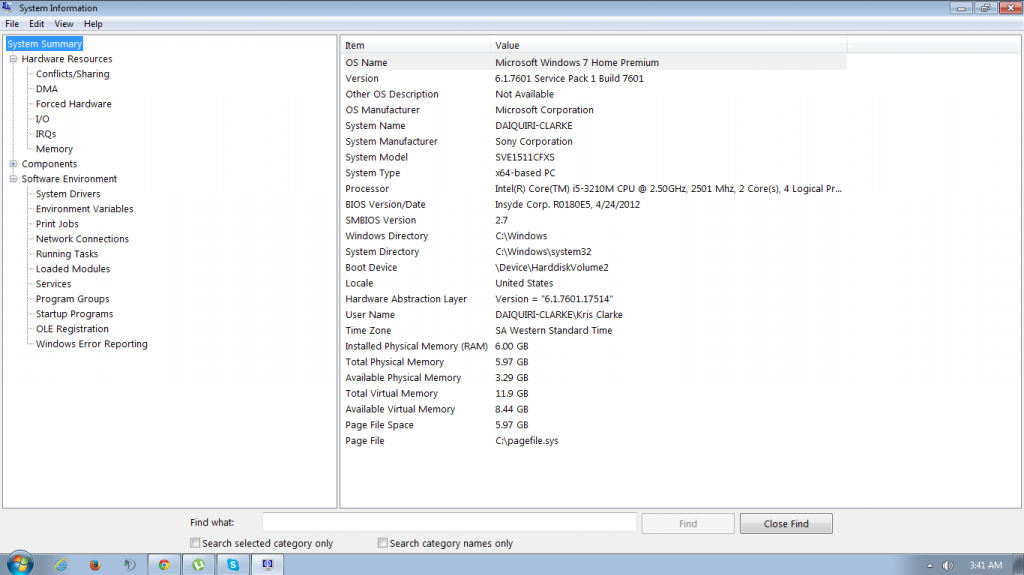 .
Now, I did have some trouble with it overheating but I'm getting that sorted out. Recently a few days ago I had shut down my laptop lid for the laptop to go to sleep. Usually I have it so when I shutdown the lid nothing happens but I put it back to default.
After reopening, I can't quite remember whether immediately or shortly after my built in laptop keyboard and touchpad stopped working. My USB mouse was working fine andso was,my headset. However the keyboard was not responding and neither the touch pad. Usually to counter act this I restart my laptop and it works again and never occurs again until the next day/day after that. However tonight it occured twice in a short span of time. This time in my game of league of legends.
Normally it happens when I'm not doing anything. E.G, not in laptop, searching the web.
Do I need to clean my keyboard? It's not THAT clean so I'll understand if it's that or is it some underlying problem?