Hello,
To be honest the main purpose of the laptop is not gaming! I want one of this because is the cheapest way to have a 7700hq laptop. I would use it for virtual machines, pentesting and some other curiosities
So I can buy one of them for exactly the same price. Both have the same specs (7700hq, 1tb, 8gb, 1050), the unique difference is:
- HP OMEN has 1050 4gb VS HP POWER has 1050 2gb.
- HP POWER has more battery life.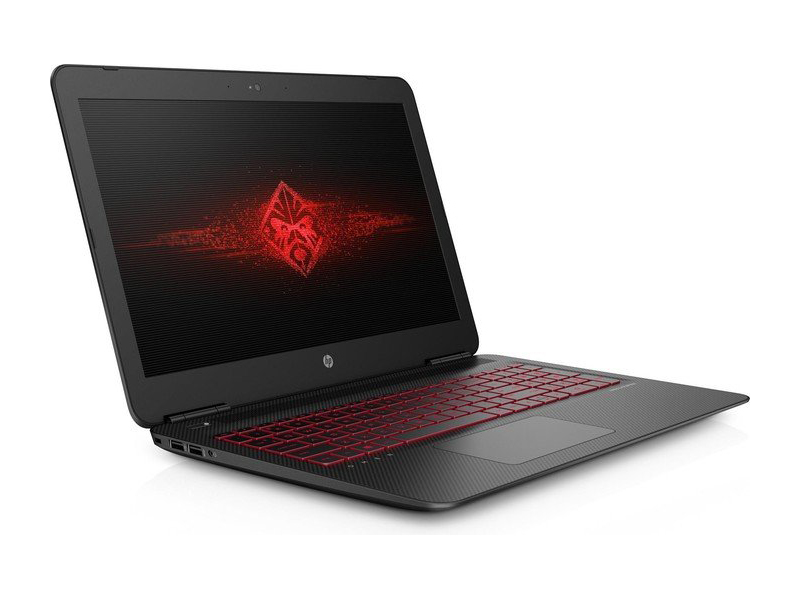 Apart from this, the main differences are physical.
What do you think?
I add links of both (Specs may vary):
HP POWER:
https

/www.notebookcheck.net/HP-Pavilion-15-Power-i7-7700HQ-GTX-1050-Laptop-Review.230382.0.html
HP OMEN:
https

/www.notebookcheck.net/HP-Omen-15t-2017-7700HQ-GTX-1050-Ti-Full-HD-Laptop-Review.232090.0.html