Hi all
I could really use some help here with a new system in a new house we will be building
As a compromise with my wife I will be building a separate room behind the projector screen for all the equipment and the speakers will be all in wall I think we will be using B&W CWM8 series.
I need some help on how to accomplish this as I am sure my wireless keyboard and mouse will not work through the wall.
The other problem is the whole home audio distribution we are in Germany I am a Canadian here for about a year and here I keep getting told to use a few little sonos amps which I am not a fan of, if I am wrong please let me know.
PC set up
Case=Fractal R4 pcgh edition
MOBO=Asus Maximus VI Formula
PSU=Seasonic 80+ platinum 660w
CPU= Core i7 4770k
CPU Fan=Dark Rock 2
RAM=2x8gb 2133MHz corsair vengance
SSD=Samsung 840pro 256gb
HDD=4x3TB WD green drives
BRD=Asus BW-16D1HT
Current Display=Samsung UE55F8090
OS= windows 8.1pro
Key Board= Logitech K830
Mouse= Logitech M310
I have yet to purchase a audio or video card because it will be another 8 months to a year before building will be finished and I was unsure of what would be needed and for the current use the on-board works great paired with the TV and a set of M-Audio BX8
Any opinions on a good audio/video card for such a set up would be appreciated
as this level of set up is new to me.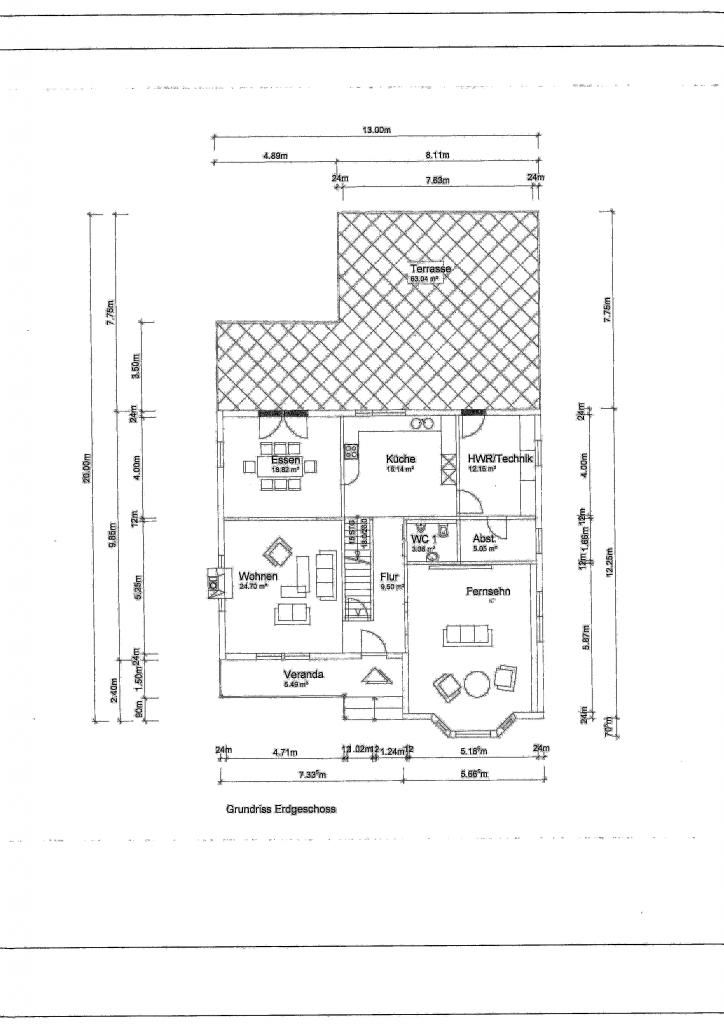 The projector and scree will be in the Fenster room the equipment in the Abst. room
Thanks Justin