Hello.
I recently bought a pair of
Klipsch RP-160M
speakers and connected them to my
Yamaha R-N602
receiver (that I also recently bought).
Right now I can only use them for Spotify and stuff through my phone with Bluetooth. The plan before I got them though, was to set them up with my PC to listen to music, watch movies and play games, etc.
Now, the only problem is that I don't have much knowledge about this stuff, so I could use some help.
So, to the questions:
1
. I'm using the inbuilt soundcard on my
Gigabyte GA-Z97X-Gaming 3
motherboard (which is definitely not the best), does that affect sound quality or does soundcard not make a difference?
2
. What type of cable should I use?
RCA
or
TOSLINK
? Which one produces the best sound quality? (If I were to choose RCA, I guess I would need one of those 3.5mm to 2RCA cables, like this one: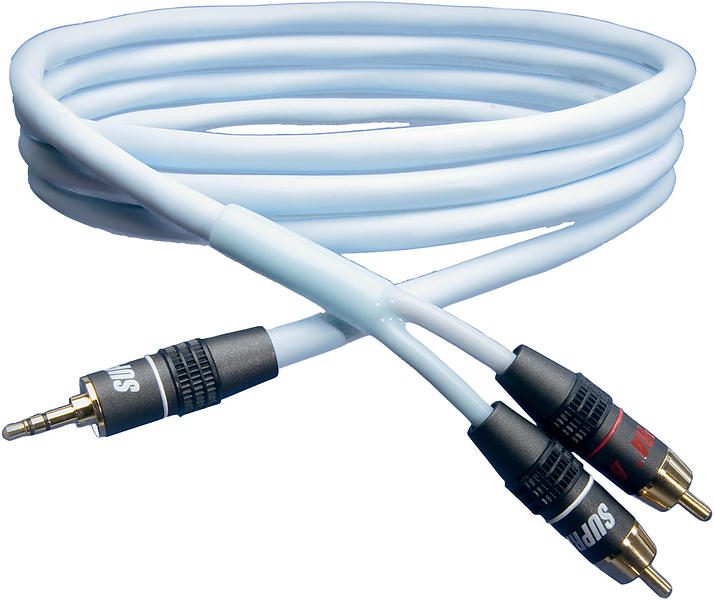 3
. My receiver is about 7 meters away from my PC, so I would have to buy an 8+ meter long cable. I would assume the longer the cable is, the worse the sound quality gets? If so, what should I do to prevent that?
I'm sorry if the questions are slightly dumb or if I sound unclear but it's the best I can do

Thanks in advance for any help!